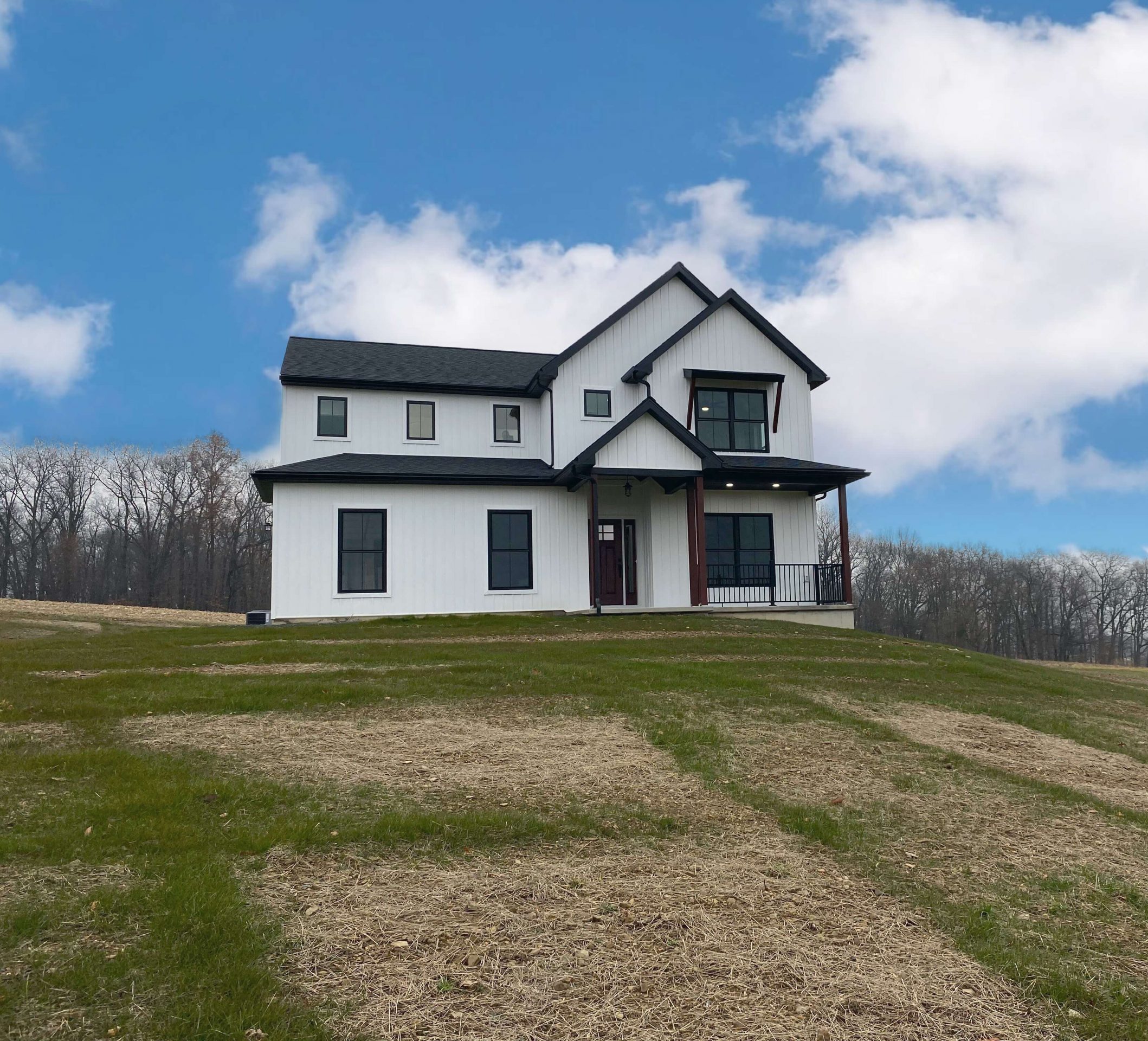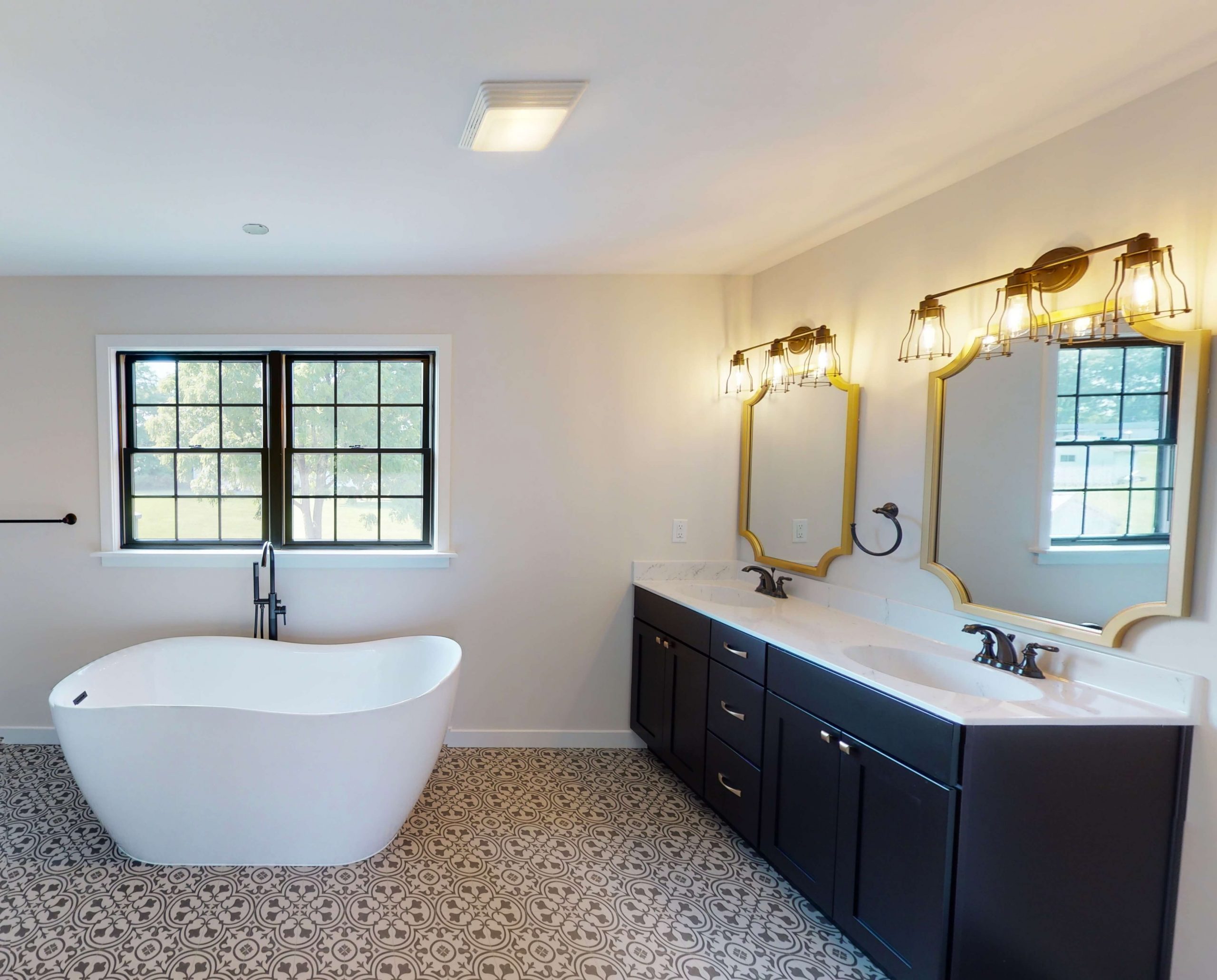 new-plan-sale(1)
Duffy-Final-Custom-Kitchen
Duffy-Final-Custom-Kitchen (1)
Image 2018-05-05 21-24-05
Image 2018-05-05 21-23-52
Duffy-Final-Custom-10242019_134625
Duffy-Final-Custom-10242019_134459
BAUDER-FINAL-Custom-Ethan-Plan-Kitchen
BAUDER-FINAL-Custom-Ethan-Plan-07152021_152847
A Family Homebuilding Tradition for
Over 37 Years
100% CUSTOM HOME BUILDERS
ON
YOUR LOT
OR
OURS!
Welbilt Homes, Inc. provides our clients with great quality custom built homes at affordable pricing! We continue to improve our services and customer experience every day, to improve our clients experience. We care about helping you realize your home dreams, and strive to give you the best experience possible the longevity of our company through repeat and referral business achieved by customer satisfaction. We make every effort to maintain the highest levels of professionalism, integrity, honesty and fairness in our relationships with our suppliers, subcontractors, professional associates and customers. Our home building and land acquisition expertise is available across southeastern Pennsylvania, so whether you want a new custom home in Leesport PA, in Bucks, York, or Dauphin County, we have you covered.
DESIGN CENTER
SHOWROOM
Our design center includes an online virtual tour! Browse our custom options so you can see what your new custom home can look like.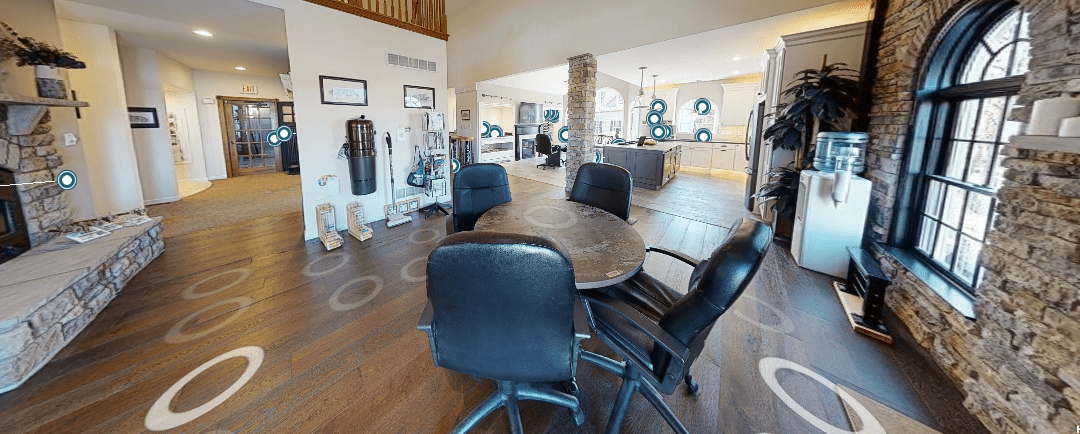 LAND ACQUISITION SPECIALIST
Are you looking for land to build your dream home? We realize it can be challenging to find the perfect place. This is why we offer land acquisition services and land assistance. Our land acquisition specialist will work with you to find the ideal plot according to what you prefer in location, school districts, lot size, and budget. Just give us a call and let us get to work for you!
Call us at 610-916-2020 and ask for our land acquisition specialist Alana Trupe, or contact her at atrupe@welbilthomes.net and she will contact you as soon as possible.