A Family Homebuilding
Tradition for Over 30 Years
Our Expertise is 100% Custom Home Site Builder On Your Lot!
Frequently built homes
You can also find us on MeWe under "Welbilt Homes"!!
You can also find us on Parler!! @welbilthomes
Building and creating the home of your dreams is an exciting prospect the creative opportunities are endless. When developing a home that is all yours, it's best to have reliable professionals in your corner. At Welbilt Homes we get the process started the right way!

Call now for your FREE consultation 610-916-2020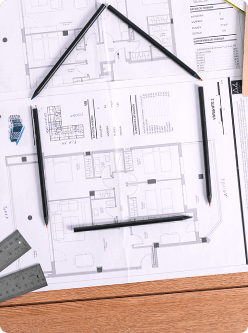 Step 1
Designed Customized plans to fit your needs
Step 2
Hassle-Free permit application process
Step 3
We build your home start to finish
Step 4
Peace of Mind Assistance in all phases of the construction process.