Happy With Your Current Home but Need More Space??
Are you happy with your current situation, square footage, school district, and community but just need a little more elbow room. A home addition may be your answer! Sometimes all you need are a few more rooms and your existing home feels brand new to you again. Contact us today to see if this is a feasible option for you and your family.
*subject to square footage minimums

Interested in learning more or getting started? CALL US!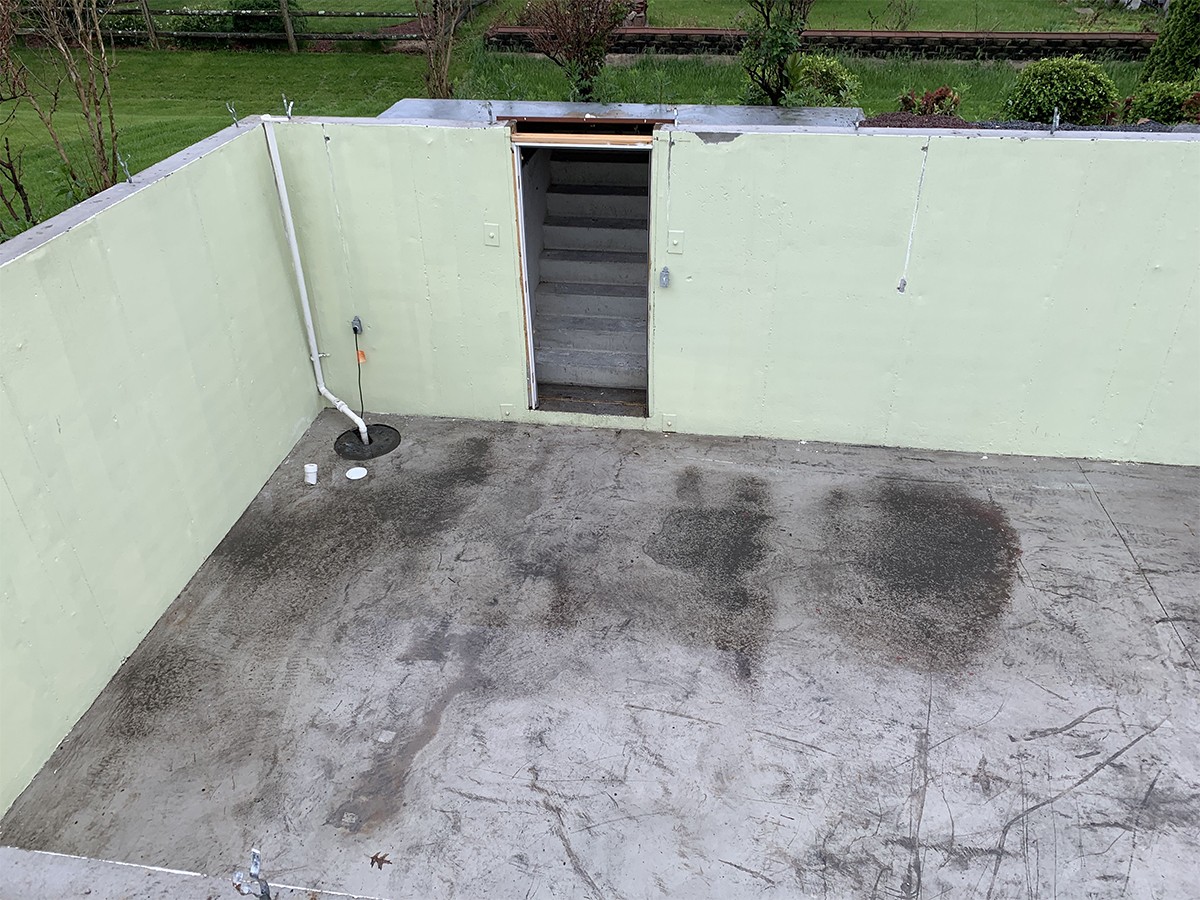 Image-2019-05-06-10-08-06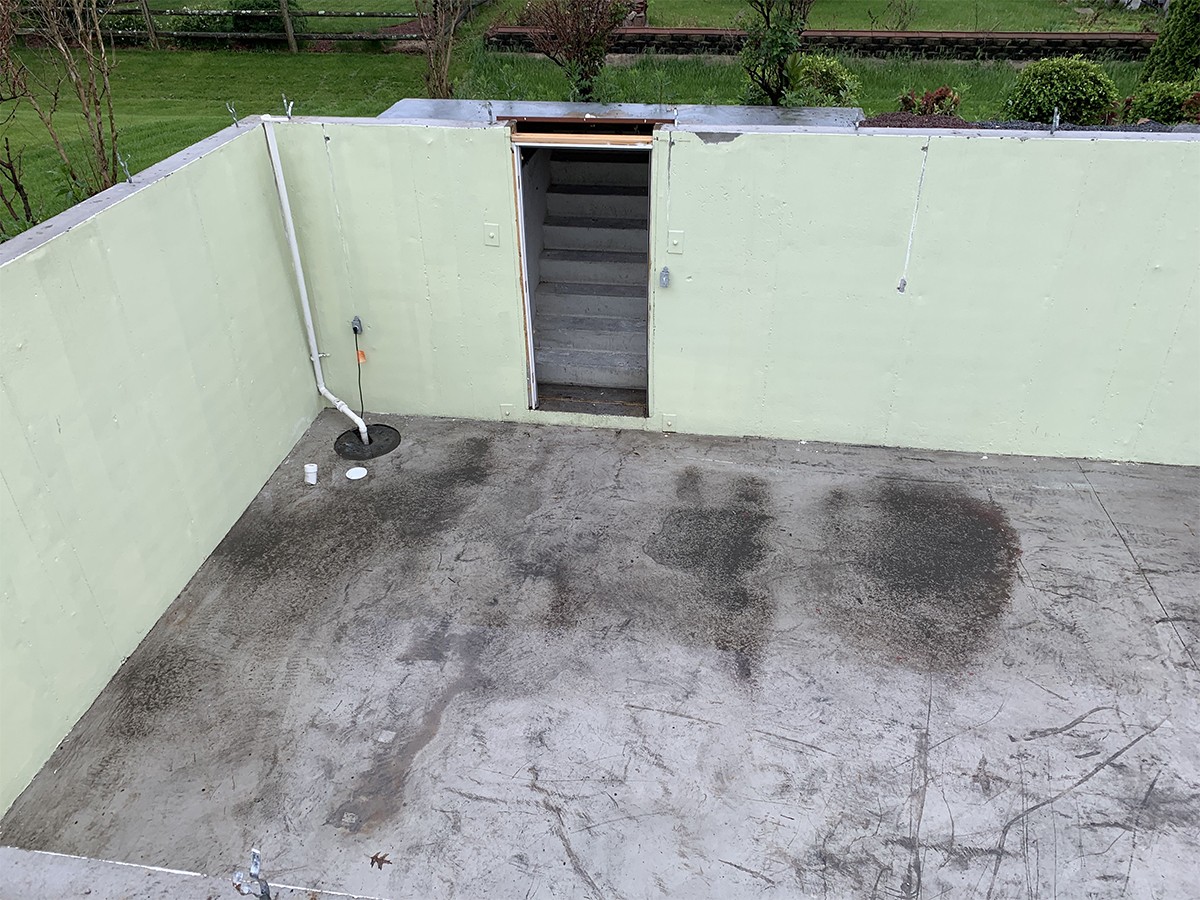 Can't Find a Building Lot in the Community You Want??
Consider a demo/rebuild!
Building lots are getting scarce in some communities. Consider finding a pre-existing home that is in disrepair and dated and rebuild! Yes rebuild! Many times there are homes that are in bad shape and for the cost of demo it may just pay to go this route. Here is a list of things to consider on doing a demo/rebuild.
Depending upon the municipality, there maybe the possibility of not having to do storm water management, saving you thousands of dollars! Most municipalities have an ordinance that if the new home built stays within the limitations of the old foot print, the municipality will give you an opportunity to replace the old home and have an increase in square footage depending upon the ordinance.
Septic/well or sewer/water fees and systems are already installed. An analysis and feasibility study would have to be done to determine the age of the systems in place to see if the municipality would allow these systems to remain in place. A huge cost savings if this determination is made to allow the systems to remain!
Pre-existing driveway – again if this is already in and in good shape, this too could be a cost saving benefit to you.
Example of a demo/rebuild transaction:
1. Cost of land and home: $155,000.00
2. Cost of Demo and clean up of old home: $25,000.00
Total: $180,000.00
3. Vacant land in same area could be going for $180K or more and would need to have all of the other land improvements on top of the $180K. This could add up rather quickly. Example of the municipality allowing the current septic, well and driveway to remain and build a new home: $31,000.00
---
Give our Land Acquisition Specialist, Alana Trupe, a call in the office to see what locations are available to do a demo/rebuild.
Interested in learning more or getting started? CALL US!