As we approach National Grandparents Day, we reflect on the pivotal role our grandparents have played in our lives, and how close they could be with an in-law suite. They are the carriers of our family histories, and it's only fitting that we honor them with the best care, comfort, and companionship. What better way to show your appreciation than by creating a special space just for them in your home? At Welbilt Homes, we understand that your home is more than just a dwelling – it's where family bonds are nurtured and memories are created.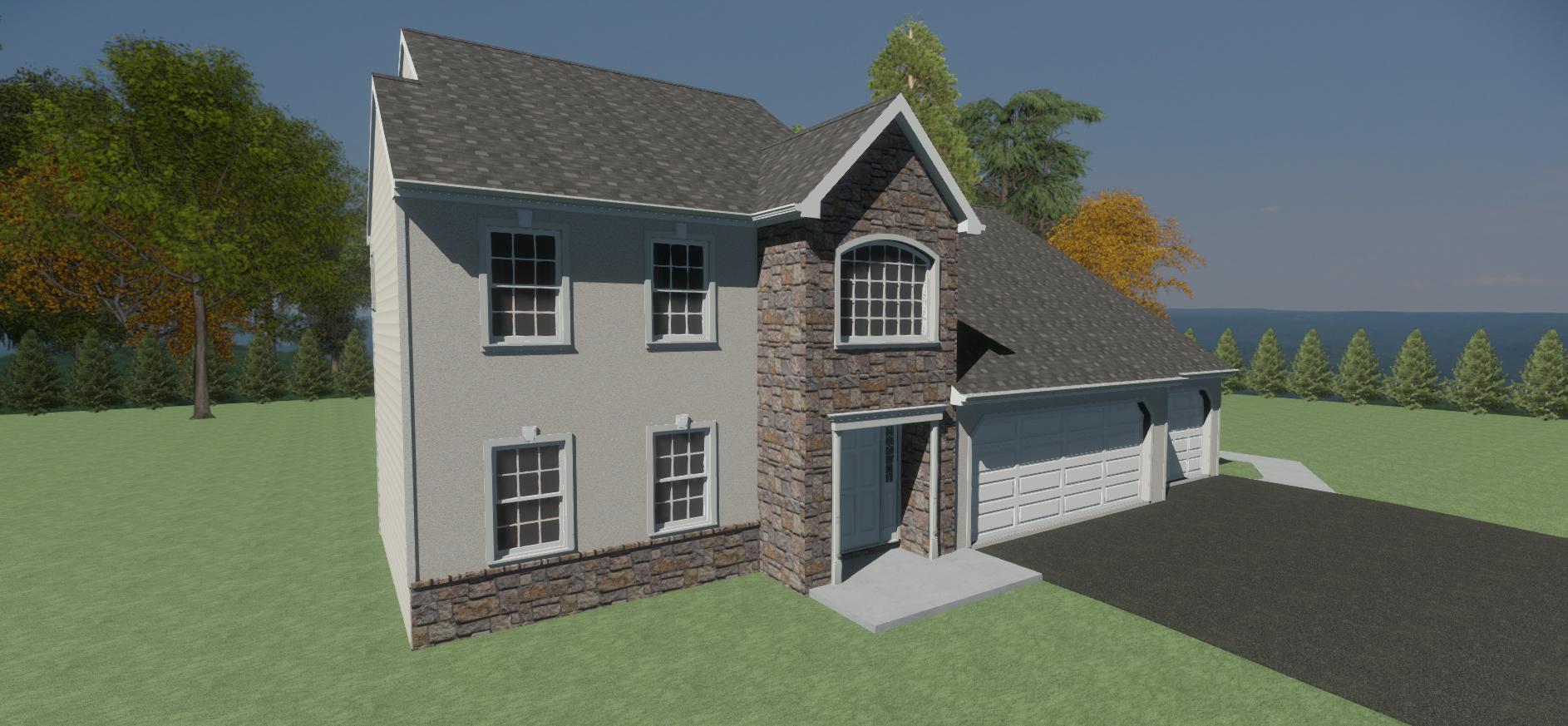 Our custom two-story home with an in-law suite is an ideal choice for families looking to offer a cozy, private space for their grandparents. The in-law suite can be personalized to cater to the needs and preferences of your loved ones, while also providing them with a sense of independence. They offer spacious bedrooms, bathrooms, kitchenettes, and living areas while being built with love and respect for your family's needs.
The in-law suite's thoughtful designs ensure that accessibility and convenience are prioritized as well. All features are meticulously planned to meet the specific needs of the elderly, with ample space for mobility aids, user-friendly fixtures, and a soothing decor to make them feel at home.
Moreover, we are proud to say that our customizable home plans have found resonance in the hearts of families across Eastern Pennsylvania. This includes Berks, Bucks, Lehigh, and Schuylkill counties. Our dedicated team goes above and beyond to ensure each home is built with high-quality materials, respect for your budget, and personalized touches that make it truly yours.
So why choose an in-law suite? The benefits are multifaceted. Apart from the joy of having your loved ones close by, it offers them the comfort of their own space. It promotes family bonding and multi-generational learning experiences while ensuring your grandparents' safety and wellbeing. Plus, an in-law suite is an excellent investment, increasing your home's value and offering flexibility for its use in the future.
For National Grandparents Day, let's make a decision that echoes our love and gratitude towards our grandparents. You can choose a two-story home with an in-law suite from Welbilt Homes. Your family deserves nothing but the best! Let's create a space that celebrates your grandparents and the invaluable wisdom, love, and warmth they bring to our lives. We have two options with in-law suites to choose from! If you're looking for a rancher, the Chesterfield includes three bedrooms, three bathrooms, and a garage. On the other hand, if you want a two-story home, you can check out the Malvern or Evansburg!
Are you interested in building your dream home? We offer home building services in a variety of areas within PA. We also build in Chester, Lancaster, Montgomery, and more counties throughout Eastern Pennsylvania! To see our other floor plans, click here! We have over 100 floor plans for you to check out. To get ahold of us, visit our contact page, you can reach us through phone, email, or by filling out the form.