With prices for homes skyrocketing, now may be the best time to consider buying lots to build your ideal home on! Granted, others who are looking for a home may be considering the same thing. Luckily enough, here at Welbilt, we can provide land assistance to help you find an available lot and assist you in picking a floor plan.
Our licensed realtor, Alana Trupe, can assist you directly, or even work with your current realtor to find a perfect lot. There are a variety of needs that prospective homeowners may want to consider. We'll discuss your preferred school districts, the overall budget, what county you would like to live in, and name the major needs you might have. When we nail down these answers, it helps us provide you with ideas for the perfect location you might want to consider for your family.
While working on all the paperwork and such for the land acquisition process, we can begin to talk about your plans for your home. We can work with you on creating a wish list of features you desire based on price and necessity. If need be, we can help you reach out to a lender who can provide a construction loan that may be viable for building. Following the build of your home, we help take you to the next step of the finance process by providing you with a trusted and experienced financial advisor.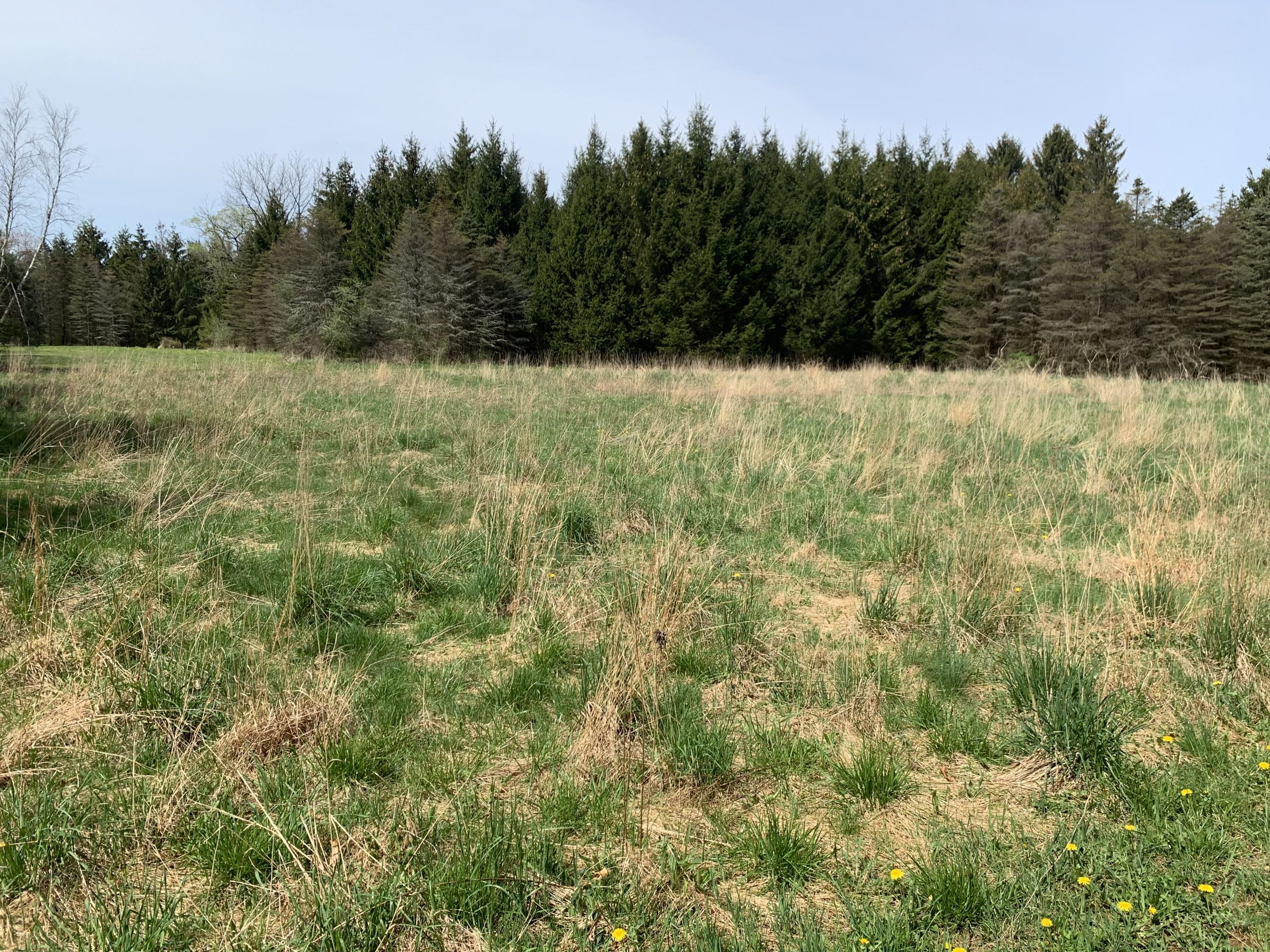 We also have available lot packages to consider building on at this very moment! They include open acres in Schuylkill County and Northampton County. If you're interested in one of these lot packages, let us know. Interested in Berks, Lehigh, York, and many of the surrounding counties? We can help you find a lot throughout Pennsylvania.
Building your home is one of the most important investments of your time and financial assets you will make! As a family-owned business for over 37 years, we take pride in providing you with a quality custom built home you will enjoy for years to come
.