The holidays are right around the corner and because your kitchen is the heart of your home, it makes complete sense to adorn it with a fabulous countertop that makes your kitchen be a showcase and truly stand out. At Welbilt, we use the finest countertops to create your perfect kitchen, courtesy of our vendor Eastern Surfaces. You'll find the craftsmanship and quality of their Contentino International countertops to be the best on the market today. Read on to decide which countertop would work best for your custom home!
The Silestone (Quartz) 
The Silestone countertop is the height of sustainability mixed with hybrid performance, as it is made with a mixture of quartz, minerals, and recycled materials. What color would you like? From blues and greens to whites and cool grays, you have a variety of colors to choose from. Customize your counter even further with specialty Silestone textures, such as polished, suede or volcano to get the look that perfectly matches your kitchen's aesthetic.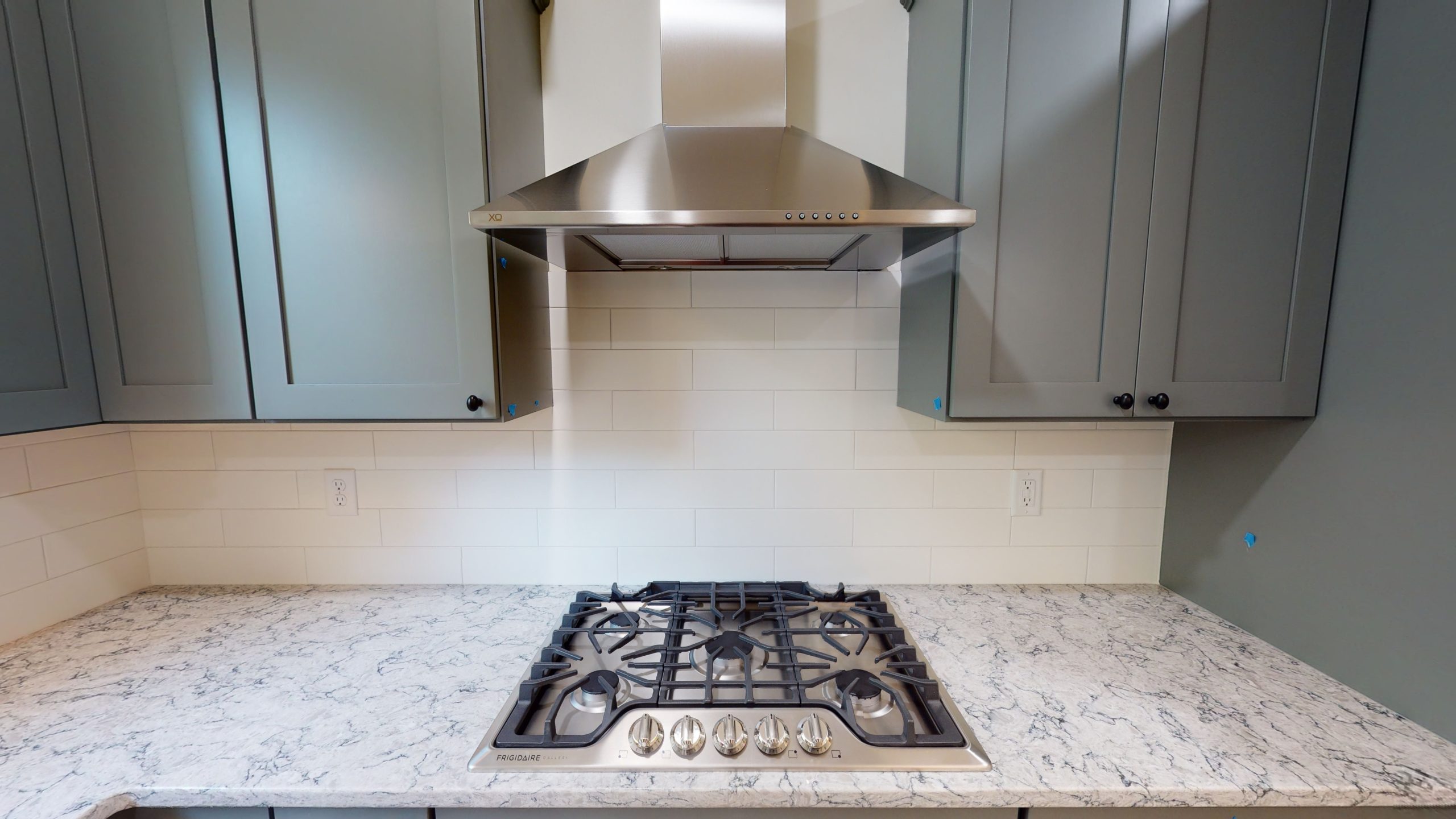 The Sensa (Granite and Quartzite) 
Searching for a countertop with a sleek design, but that can handle the everyday spills and messes without leaving a trace? Look no further than the Sensa countertop! While the Sensa is visually appealing simply because of the beautiful granite and quartzite, it is also equipped with stain-resistant technology for functional purposes. The Sensa is also extremely customizable! Whether you want a natural stone look or prefer a matte finish, you'll be able to find the perfect style with over 200 options to choose from.
The Dekton (Mix of Minerals) 
Do you love to be eco-friendly? There's an option for you. The Dekton is made with a combination of 20 different minerals extracted directly from nature. It is also a carbon neutral product. Not only is it good for the environment, but also for your busy kitchen! The Dekton is abrasion, scratch, and water resistant, meaning you're free to make messes without worrying about ruining the finish. With a variety of thicknesses, sizes, and colors, the Dekton is sure to make your kitchen a showcase, straight from a magazine!
At Welbilt Homes, we can guarantee you will love any countertop style you choose. Take a look at all of your options by browsing our showroom! We'll guide you through the selection process so that you can easily find exactly what you want to match the look of your home and your lifestyle. 
Ready to get started? Need an extra reason? 
Want one of these beautiful countertops but aren't sure about the price? When you sign with us within 90 days of the end of November 2022, you'll receive 10% off your countertops! Contact our sales representative, Alana, to get started today!